The mass grave site of Ternivka, Ukraina

Тернивка, массовых захоронений евреев. Украйна
Fosse commune a Ternivka. Ukraine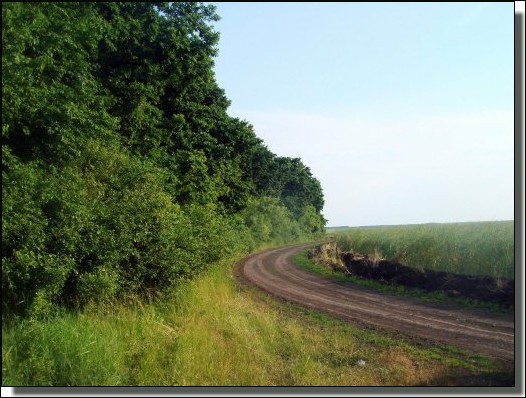 To death...in Ternivka.


Ternivka was a shtetl, situated 200 miles, south of Kiev and 20 miles south of Uman, where there are Hassidim Jews and were is buried Rebbe Nachman of Breslov (

"Every Rosh Hashana, there is a major pilgrimage by tens of thousands of Hasidim and others from around the world to the burial site of Rebbe Nachman of Breslov, located on the former site of the Jewish cemetery in a rebuilt synagogue. Rebbe Nachman spent the last five months of his life in Uman, and specifically requested to be buried here."

) .



click on the photos to enlarge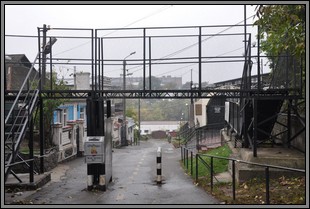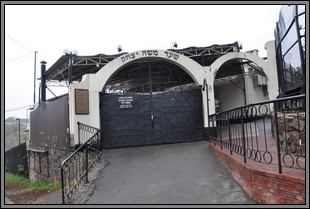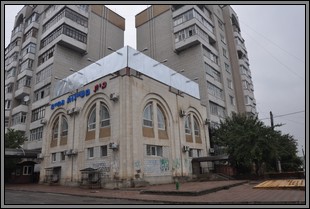 The burial site of Rabbi Nachman of Breslow and the synagogue with the Tzion hotel in Uman (October 11, 2009)


The Germans occupied Ternivka on July 29, 1941. 2300 Jews perished in the mass murder operation in the Antonovka forest of May 27, 1942 and April 2, 1943. ( Ternivka mass murders. Yad Vashem)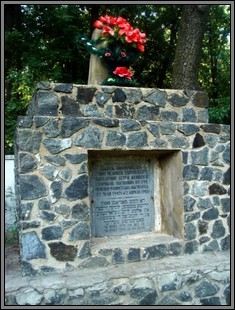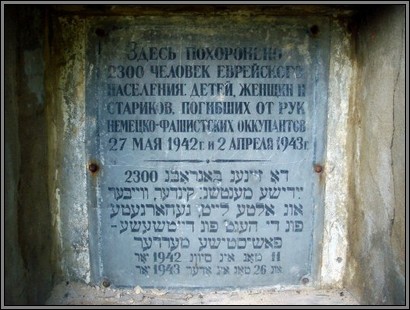 Memorial at the murder site in Ternivka. Translation: "

Here are buried 2300 Jews, children, women, old people killed




by the hands of the German- fascist occupants on May 27, 1942 and April 2, 1943

.

"


According to Father Patrick Desbois, on

this site, "One of his interviewees was Petrivna, a Ukrainian woman, in the village of Ternivka. The Jews, she said, were gathered in the centre of the village and taken to a large pit on the fringes of the community.

They were told to lie down, 20 at a time, and shot in the back of the head. "It's not easy to walk on bodies," Petrivna told the priest "Very calmly I asked her: 'You had to walk on the bodies of the people who were shot?' She replied: 'Yes, I had to pack them down . . . after every volley of shots. We were three Ukrainian girls who, in our bare feet, had to pack them down, the bodies of the Jews, and throw a fine layer of sand on top of them so that other Jews could lay down'." ".

I met Petrivna in Ternivka in June 2008. She is married to the only Jew who survived and shated in the village, Khaim Shtein. Khaim's daughter lives in Israel. I asked him, why he didn't go there. He answered "I was born here and I am married with an Ukrainian woman".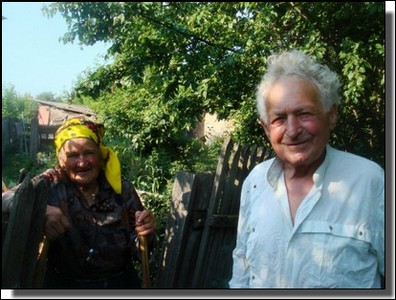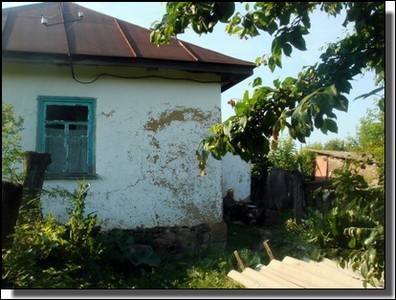 Khaim Shtein, his wife Petrivna and their house in Ternivka ( June 10, 2008)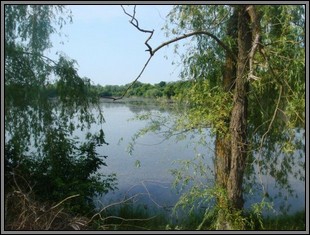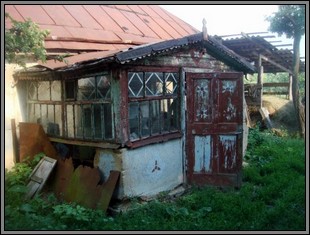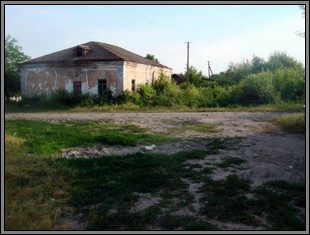 The lake, a Jewish house and the market place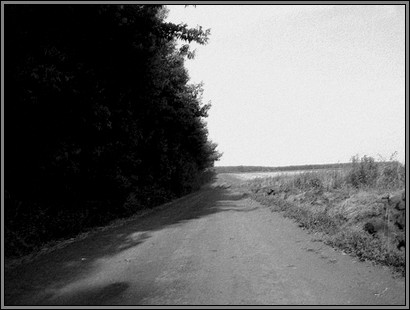 To the slaughter....


The mass grave


List of of Jewish victims from Ternivka
Copyright © 2010.Christine Usdin. All Rights Reserved.